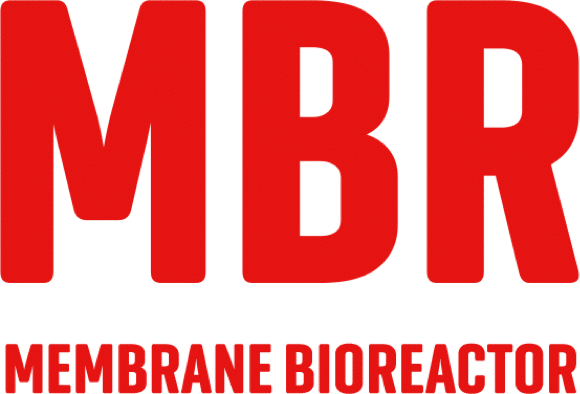 Rielli membrane bioreactor MBR plants combine the biologic wastewater treatment with the ultrafiltration membrane technology to deliver a superior level of wastewater treatment. With this technology, it is possible to carry out operations such as the treatment of hard-to-treat water, advanced levels of wastewater treatment, water recycling, etc., and in very small footprints almost less than one-third of a conventional plant.
MBR technology is also one of the most appropriate solutions which does not require any new constructions but also increases the capacity of existing wastewater treatment plants.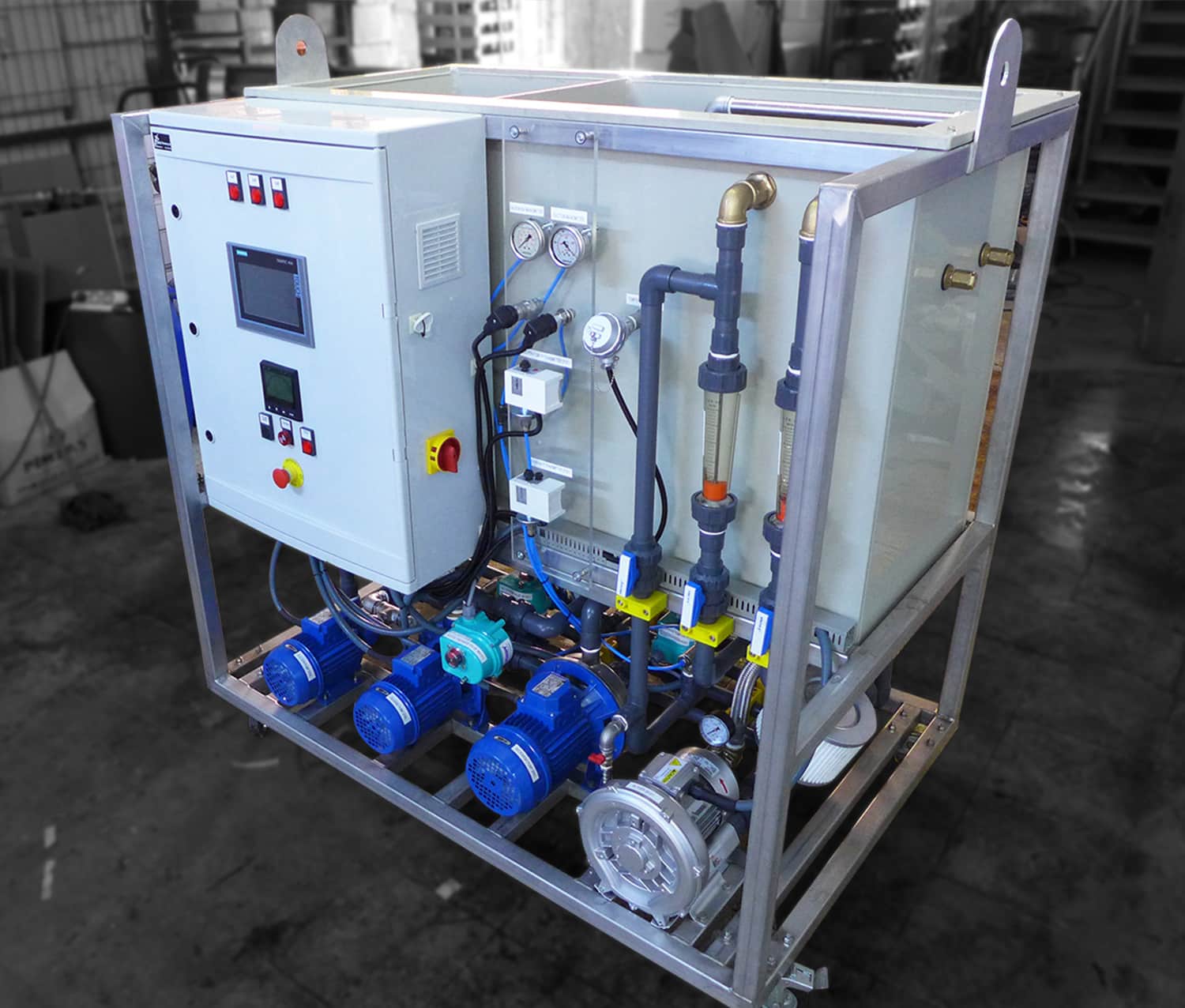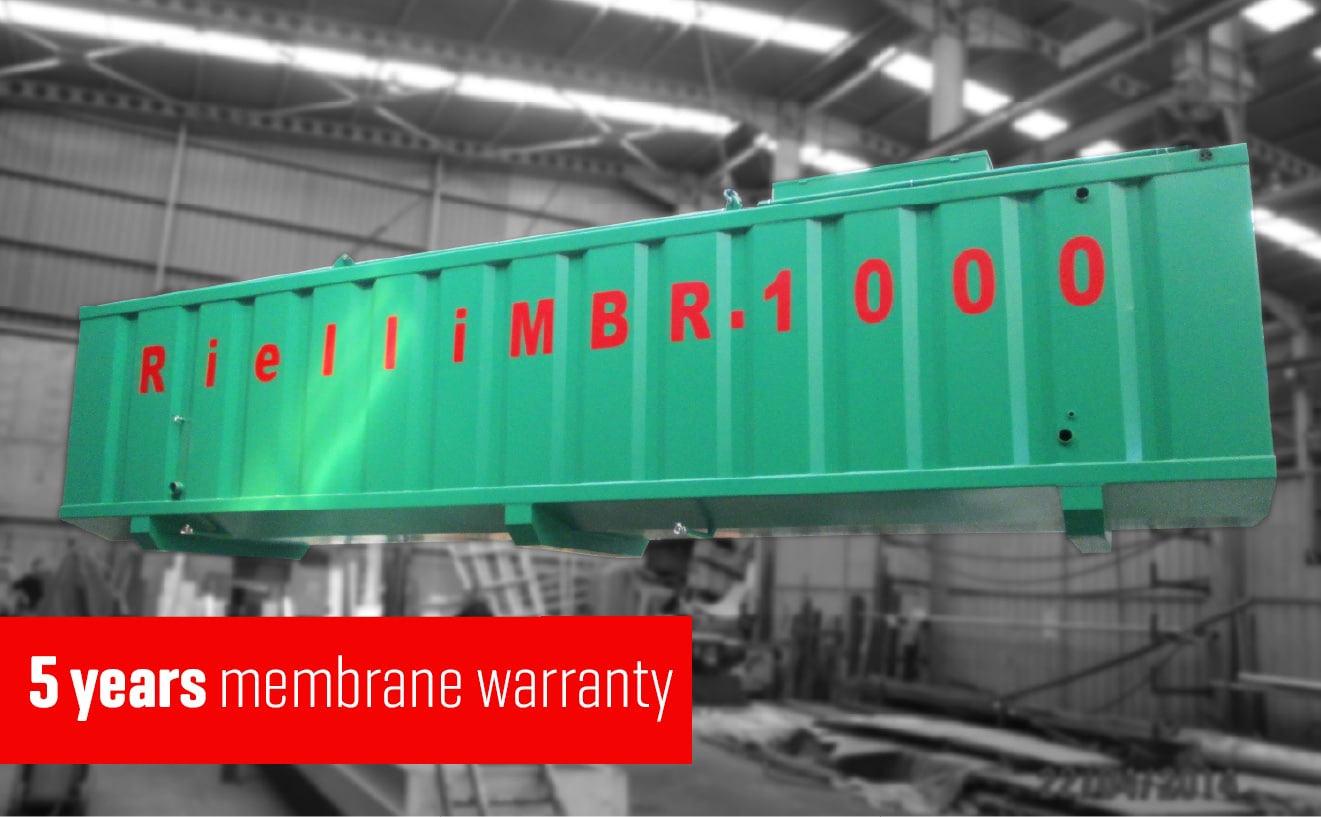 It also increases your competitiveness with its competitive prices.
We purchase each component that we use in the production of Rielli MBR plants directly from the manufacturers. As a matter of our production capacity, we purchase large volumes of components, which decreases our cost and, thus increases your competitive power. We manufacture our products cost-efficiently and productively without compromising our quality and occupational safety. Our business model enables you to save money when purchasing our products and forms a part of our policy to increase the competitiveness of our partners.
Manufactured at higher quality standards
As a result of many quality control and compatibility tests during the entire process of production from the raw materials to the finished products, in particular, at the integration stage. Rielli UF equipment is manufactured with perfection to match our high-quality standards.
We manufacture most of our Rielli Plants based on special projects designed according to your orders. We keep most of the components at stock in a way that they are ready for the production or get them quickly since we directly work with the manufacturers and deliver them to you within the shortest period of lead time. We are capable of meeting your extremely short deadlines that you may request thanks to our flexible and large production capacity, advanced logistics facilities and manufacturing technologies.
Each Rielli MBR plant comes with a user manual specially prepared for the respective project. Our technical team provides user training after the installation, issues certifications upon the successful completion. Using follow-up tables, online monitoring and after sales services we guarantee the lifetime proper operation of our plants as per your needs and expectations. Our installation and after sales technicians are at your service for your Rielli equipment wherever it is installed throughout the world: whether in a remote village of Ethiopia or in a holiday hotel of the Philippines
We offer optimum solutions using projection software from different manufacturers of membranes. Manufacturing the Rielli plants we know how to use the tradition and the latest technology in harmony. Our staff of engineers are our fellows who have been with us during most of time of our journey to success. Thanks to these great engineers, who combine their experience in our company with their knowledge and skills, and to our software that we continuously update, we are capable of designing and manufacturing such osmosis equipment, which provide you with the most optimal solutions in terms of investment and operating costs.
Corporate experience behind each Rielli equipment manufactured is more than a quarter-century, but the experience behind the brand Rielli is based on the tradition of a family which has been in the production business since 1955.
An investment that pays off itself from day one thanks to financing opportunities specially designed for you
Financial facts and figures are presented on the first page of every Rielli MBR plant offer. So potential clients can see on the first page the financial advantages of owning a Rielli plant. The initial investment cost, operating cost, return on investment period, and many other related data are presented in detail. Your investment can positively contribute to your cash flow thanks to the options of purchase or rental of the equipment or purchase of the water produced making use of the financial possibilities that we can bring you.
We use one of the best and energy-efficient MBR membranes on the market
We get the MBR membranes that we use in the production directly from Litree, one of the world's best manufacturers, which allows us to be the first one to offer the most advanced technologies for the most affordable prices.
Most of our technicians and engineers have been working for our company for many years
We are not only preferred by our customers but also by our employees, which allows us to have a well-established corporate culture with a technical experience of decades focusing on quality and productivity. Would you too like to be a part of this experience?
You can contact us by using the form below for special solutions for your needs.