Fast and accessible service guarantee
You can obtain the following original spare parts and consumables directly from our company and our authorized dealers to ensure that your Rielli brand devices operate at their first day of efficiency throughout their entire service life.
All Reverse Osmosis Devices, Membrane Bioreactor Unit Modules, Ultrafiltration Products, and Modules, Softening and Demineralization System, Spare Parts and Electrodeionization All consumable parts of EDI units are provided at RIELLI with a 365-day guarantee.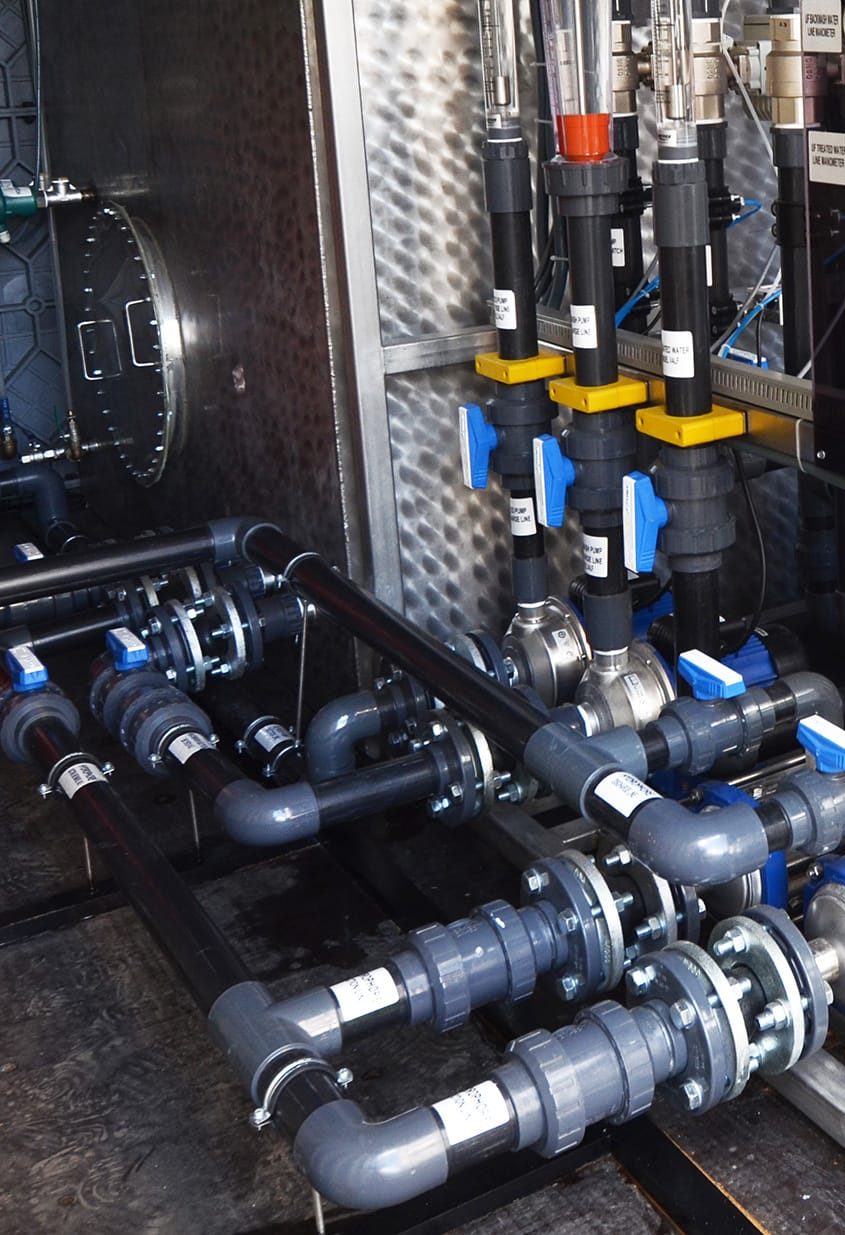 Our Technical service department will gladly provide you the following equipment, spare parts and chemicals.
Automation control valves: Clack, Fleck, Canature
Actuator-controlled valves: Tork, Convolve
FRP pressure vessels, cabinets, and brine tanks: Rielli, Structural, Canature
Ion exchange resin, activated carbon, particle and ion filtrating minerals and chemicals: Rielli, Dowex, Purolite, Jacobi,
Cartridge filter housings and cartridges: Atlas Filtri, Canature
Chemical dosing systems and equipment: Antech, Seko, Grundfos
UV units and spare parts: Rielli
For all your needs of technical services and spare parts please contact us through
Phone: +90 212 612 60 63
Email: ts@rielli.com
Whatsapp: +90 531 500 5840
Separator filters and multi-cartridge filters: Rielli
RO membrane housings made of FRP or SS for 300 to 1200 psi: Rielli, Codeline, BEL
UF ve MBR membranes: Lİtree
RO membranes : Rielli, Filmtec, LG
RO automation control equipment: Rielli, Create
Antiscaling agents and membrane cleaning chemicals: Swissquest
High pressure pumps: Danfoss, Grundfos, Interpump, LEO
You can contact us by using the form below for special solutions for your needs.