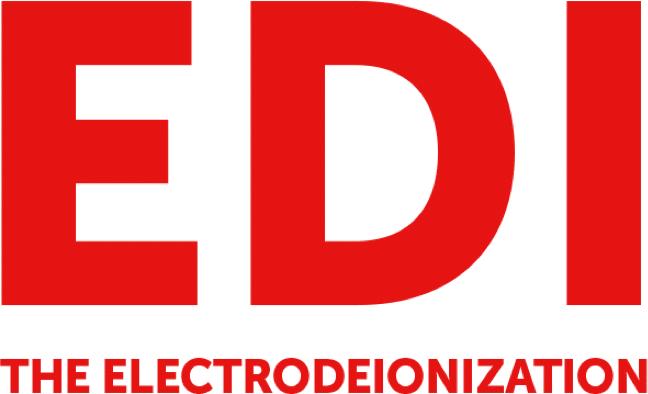 High efficiency, profitable Rielli EDI
With the Rielli EDI equipment, you can safely produce deionized water for your business at a purity level of 18500 MOhm.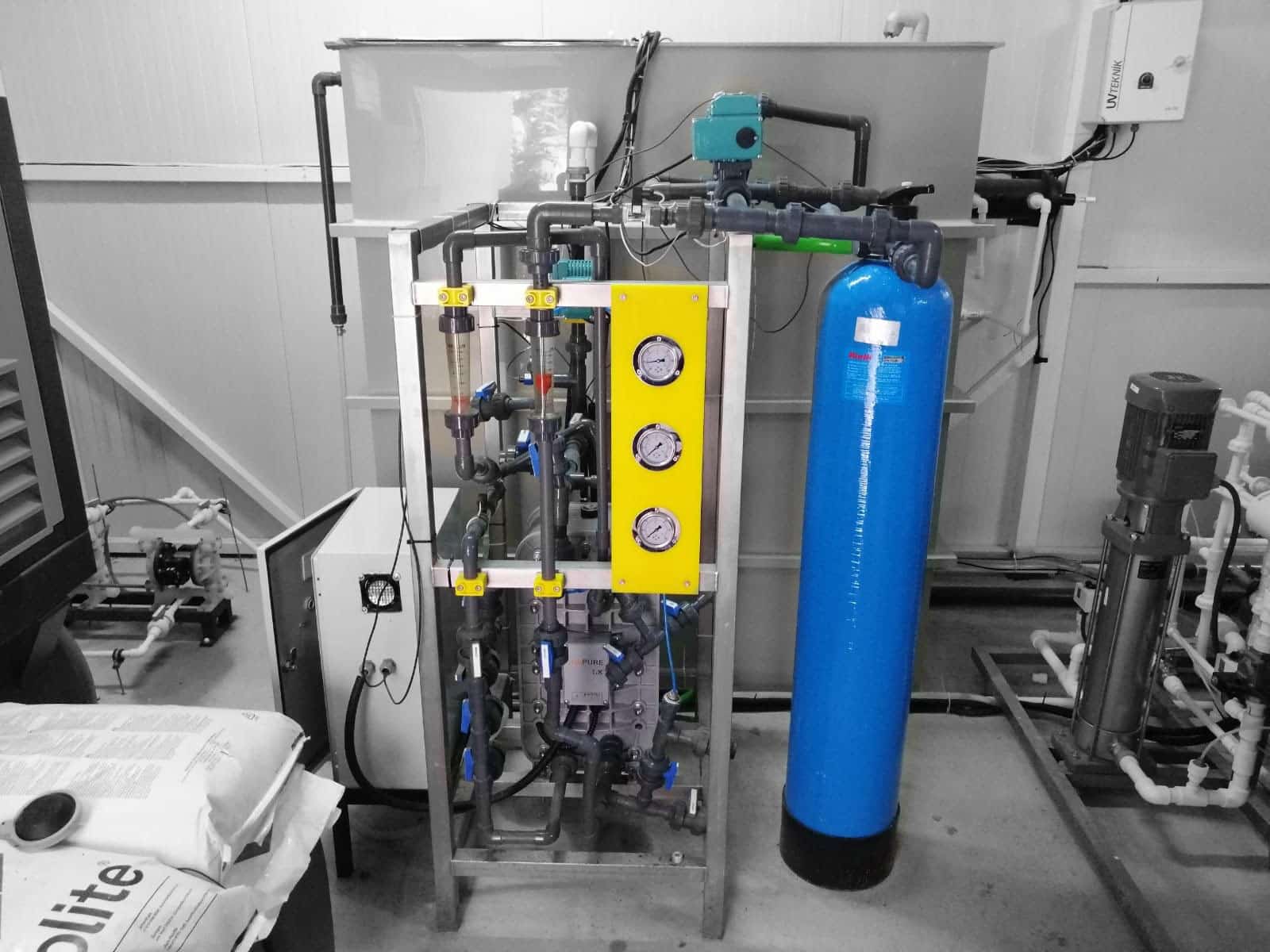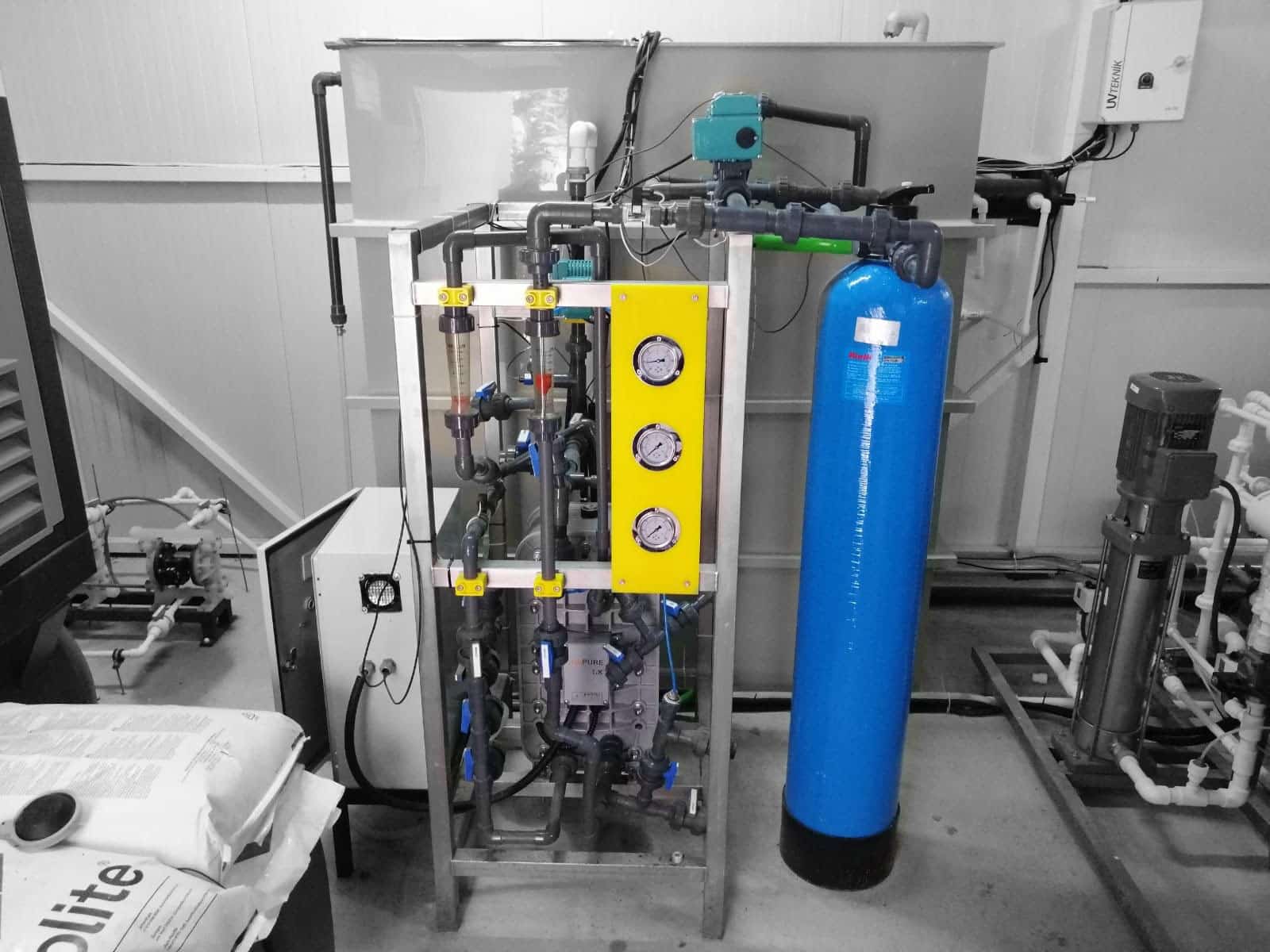 Rielli EDI plants are manufactured using the best quality EDI components
For the production of the Rielli EDI plants, we use EDI modules and auxiliary components of Evoqua, a world's leading manufacturer of EDI modules, in an integrated manner. In this manner, all the features of the system we integrate function in a perfect harmony. In addition to the EDI modules, we get all other components in the system directly from their manufacturers. This includes many components that are tailor-made for us under the brand Rielli. This approach is not only based on a cost-focused effort as may be thought of in the first place, but it also allows us to be the first one to offer you the most advanced technologies as a result of technical knowledge exchanged between two manufacturers.
Our team in charge of the production of the Rielli EDI equipment consists of technicians and engineers, each of whom is an expert in their respective fields and certified by Evoqua. These technicians and engineers, who have been with us during the most time of our journey to success, combine their experience with this training to prepare and manufacture the most optimal projects for your requirements.
We manufacture most of our Rielli Plants based on special projects designed according to your orders. We keep most of the components at stock in a way that they are ready for the production or get them quickly since we directly work with the manufacturers and deliver them to you within the shortest period of lead time. We are capable of meeting your extremely short deadlines that you may request thanks to our flexible and large production capacity, advanced logistics facilities and manufacturing technologies.
Each EDI plant comes with a user manual specially prepared for the respective project. Our technical team provides user training after the installation, issues certifications upon the successful completion. Using follow-up tables, online monitoring and after sales services we guarantee the lifetime proper operation of our plants as per your needs and expectations. Our installation and after sales technicians are at your service for your Rielli equipment wherever it is installed throughout the world.
Rielli EDI equipment undergoes many quality and compatibility tests during the entire process of production from the raw materials to the finished products, in particular, at the integration stage. In this manner, this equipment functions in a great harmony with the Rielli RO equipment.
Corporate experience behind each Rielli equipment manufactured is more than a quarter-century, but the experience behind the brand Rielli is based on the tradition of a family which has been in the production business since 1955.
You can contact us by using the form below for special solutions for your needs.